The precise expatriate tax experience you are looking for, we've got it.
Antoine Ishaq - Founder & CEO

, Israeli certified public accountant with over 16 years of global mobility tax experience, 11 years at EY (Ernst & Young) in Tel Aviv - a global accounting firm serving dozens of multinational Fortune 500 corporations and relocating individuals to\from Israel. Founded Expat Group - tax boutique serving hundreds of relocating individuals each year, in 2018.
Natalie Habib-Ishaq - Tax Manger

, Israeli certified public accountant since 2012 joined Expat Group in 2021 heading the cross-border compliance practice at the firm responsible for preparing individual Israeli tax returns, Equity-based tax calculations and performing residency breaking with both income and social security tax authority on behalf of Expat Group's clients.
​​Our tax group specializes in cross-border related tax advisory and compliance services on both individual and corporate levels. We gained vast experience and knowledge in the following fields:
​
Income and Social tax implications upon relocation to/from Israel

Taxation of employer provided equity plans (stock options, RSUs, ESPP etc.)

Exit tax implications

Payroll withholding and reporting

Representation and discussions in front of the Israeli tax authority and social security
Populations We Serve
Oleh Hadash ("עולה חדש")

Returning Resident ("תושב חוזר")

Foreign Company conducting Business Activity In Israel and/or hiring employees in Israel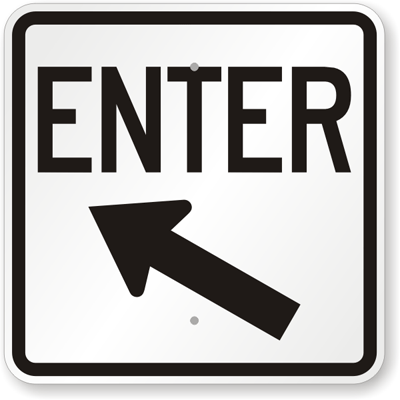 Relocating Israeli Resident individuals

Local Company's Globally Mobile Employees on assignment outside Of Israel
Recent News